Personalized Evaluations, Tutoring,
and Consultations
A learning evaluation can be a great way to get to know a student. It is designed to identify personal strengths and weaknesses, as well as to determine if a more severe learning disability exists. At Accessible Reading, evaluations are conducted on a one-to-one basis, in an office with minimal distractions. This maximizes performance and provides a clearer picture of the student's abilities. Ilene is always honest with, respectful, and supportive of her students. This helps to establish rapport, develop trust, and to greatly minimize or eliminate potential stress.
All learning evaluations include: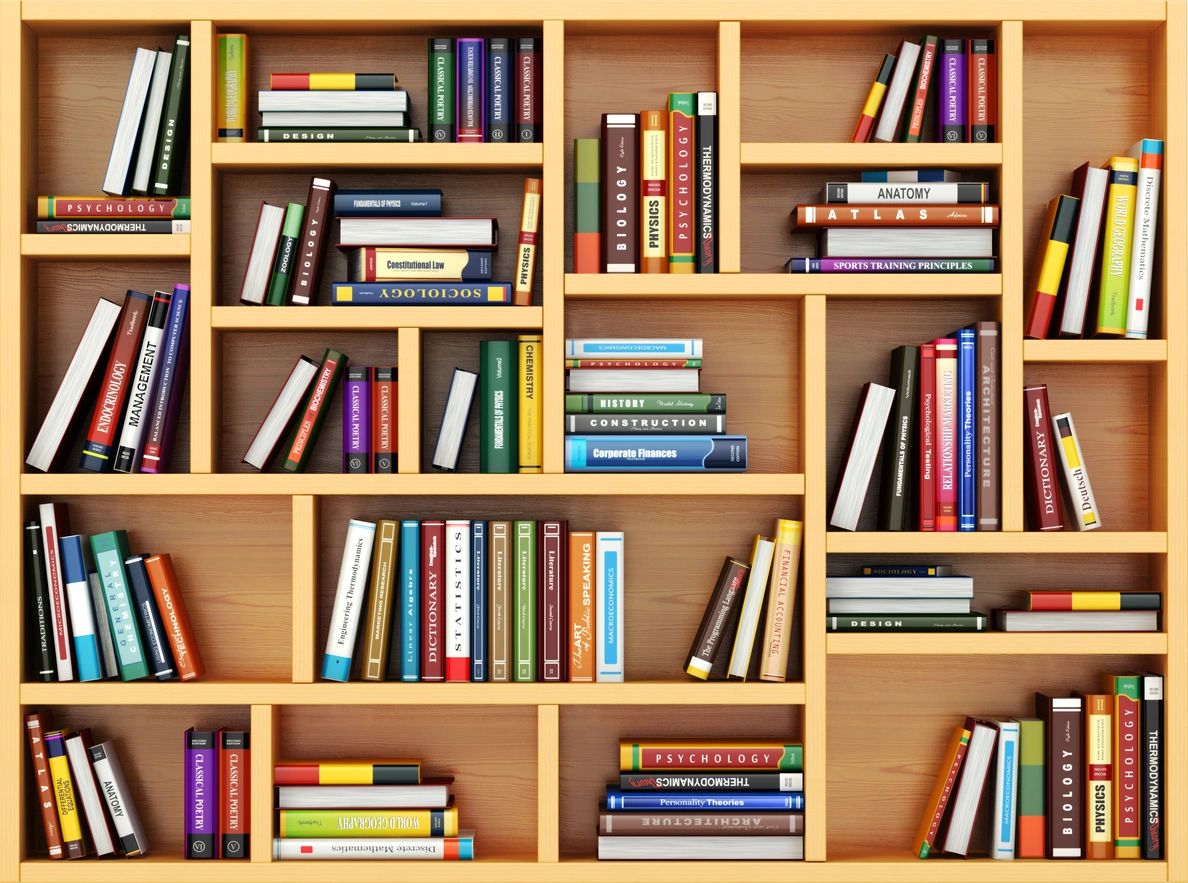 Individual Tutoring
Tutoring sessions are one hour in length. Based on either formal or functional assessment, an individual program is designed to meet the specific needs of each student. Sessions are carefully planned, organized, and structured, yet they feel relaxed. A multi-sensory approach is used. Reading, writing, listening, and "hands-on" activities are included in lessons. All sessions are success-oriented. A student's strengths are used to develop weaker areas, and each individual's interests and personal motivators are identified and included. An Orton-Gillingham based approach is used.
Research has shown that early intervention offers the best chance of success.
Specialized individual tutoring may be appropriate for anyone who struggles with reading, spelling, or writing skills, in addition to individuals with:
Areas of focus may include: